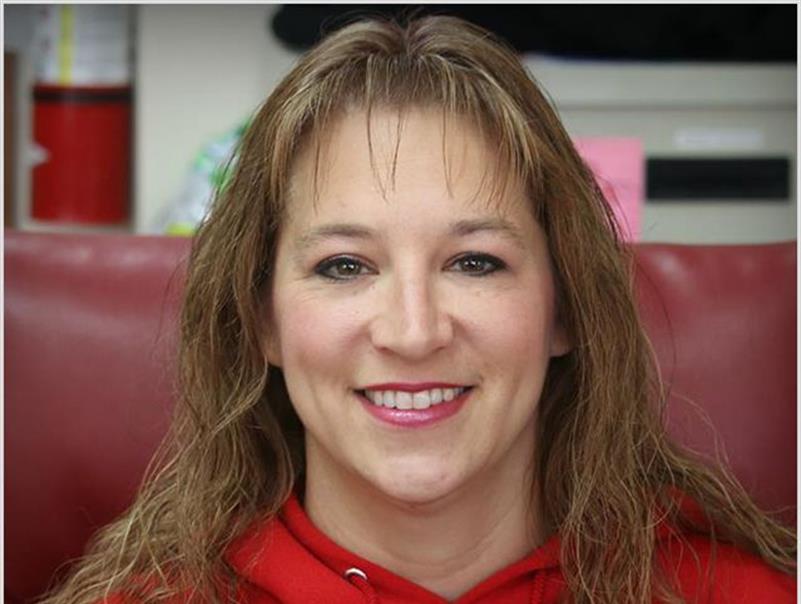 Angie Scott
Office Manager / Accounting
For over 11 years, Angie Scott has been the office manager and accounting head at Hobson & Scott. A graduate of Bishop Noll Institute, Angie handles our day-to-day office operations including all front office tasks and directs other office staff as needed. She also manages all accounts receivable and payable as well as all other bookkeeping for our company. With these tasks at hand, Angie even finds time to make significant marketing contributions and assist with incoming calls when needed.
Angie enjoys going to Chicago White Sox games and loves all kinds of music. She also loves spending time with her three dogs and taking them to the dog park. If she is not at the game, Angie spends time at home with her family and working in the yard. She also enjoys boating, camping, and fishing during the summer and fall months.
Angie is extremely organized with her paperwork and filing. She is great with customers on the phone, whether it be answering questions or scheduling appointments. Angie is fantastic at balancing budgets and keeping excellent numbers on everything she does. She has been extremely instrumental in the continued success of this company.
Meet Angie along with the rest of our team at Hobson & Scott when you schedule an appointment at (219) 951-4510!