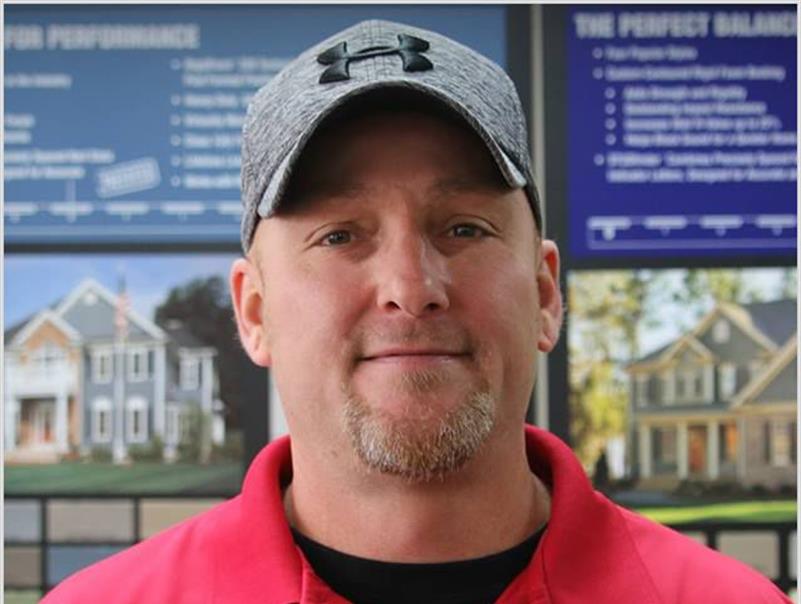 Tim Scott
Company Owner / Sales
After graduating from Bloom High School and earning his degree at St. Joseph's College, Tim Scott established Hobson & Scott. As President/Owner, Tim lends a helping hand to the team whenever he is needed on a daily basis. One of his main focuses is ensuring that all of our customers are completely satisfied with the services our experts provided. He is passionate about making sure that expectations are not just met, but exceeded whenever possible Tim also focuses his time on building up sales and improving this area of business in any way possible.
In his free time, Tim can be found boating with his family during the warmer months. He is also an avid Bears fan, which means he will be looking forward to next year. Tim loves playing golf and softball as well. When not busy with sports or other activities, Tim invests his time in making memories with friends.
Schedule service when you call our Hammond roofing and siding company at (219) 951-4510!