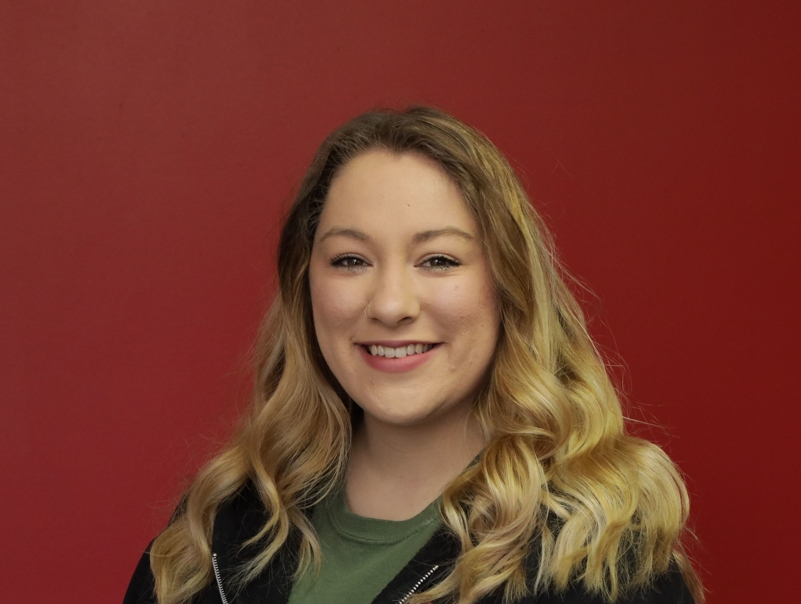 Kayla Peek
Office Secretary
Kayla Peek graduated from Andrean High School. Upon graduating high school Kayla joined the family business. We're excited to have her on board and we're sure she will be able to contribute greatly to the success of the family business. Her job duties include fielding incoming phone calls, finding out what the customers needs are and scheduling appointments with the salesmen. Kayla is also responsible for processing payroll and handling some of the book keeping for the office.
Kayla spends most of her free time hanging out at home and with family. She also enjoys playing with her animals and shopping.
We're glad Kayla has decided to join the family business. We look forward to Kayla learning the business and eventually taking on more responsibility and providing great customer service.
Schedule service when you call our Hammond roofing and siding company at (219) 951-4510!